ABOUT US

We are the Business Intelligence ecosystem specialized in the automotive industry.  
Passionate about innovation and data analytics, we started as a small group of people with a dream in Mexico.
Today we are the BI software of choice for dealers and brands in 14 countries in Latin America and Iberia.
We are SIMDATAGROUP!

MEET THE COMPANIES THAT ARE PART OF SIMDATAGROUP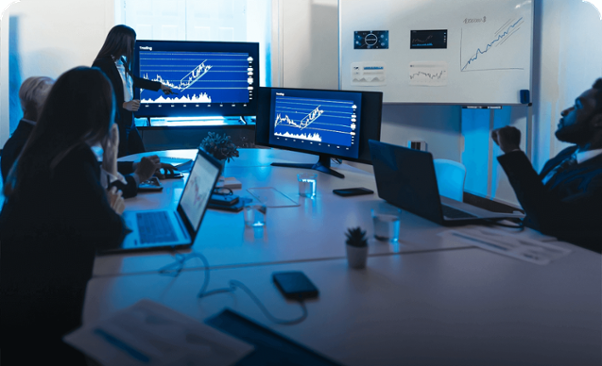 MEXICO
SIMETRICAL
We strongly believe that by helping entrepreneurs with vision, we are playing our part in a project that will lead to higher profits and growth for the company. 12 years of experience support us in the automotive sector in Mexico.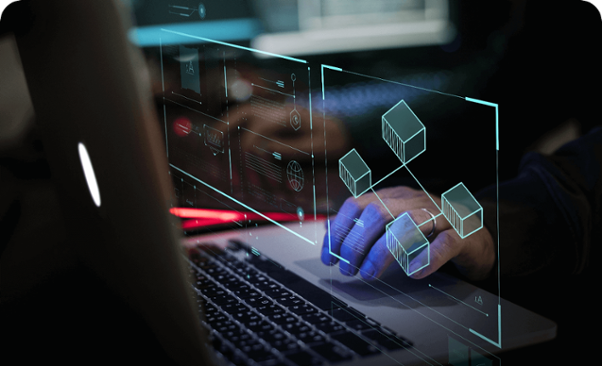 INTERNATIONAL
SIM1.TECH
We know that nowadays technology is essential for any company to reach its full potential, even more so in a sector with such a long tradition as the automotive industry. That's why we are applying all our experience, and taking it to 14 countries around the world.


"The value that SimAnalytics adds is the way in which we analyze that information… how you see a trend, how you can share it, how visually through colors, graphics, through these things it is much easier to understand and analyze the information ."
"They generate the trends of the month to see our closings both for vehicle sales, as well as for the sale of services and spare parts... that allows us operators to speed up the pace or be sure of meeting business objectives."
"The saving of time is brutal. In my schedule I now need 10 minutes a day to consult reports and before I needed one day a week."
BRANDS THAT TRUST SIMDATAGROUP

These are some of the brands that have trusted SIMDATAGROUP companies as the perfect partner to make decisions with Business Intelligence.


ABOUT US

Over the years we have added talents and acquired new knowledge to develop as the Business Intelligence ecosystem specialized in the automotive industry.
Our team is made up of great minds of creatives, leaders, developers, managers, designers, data scientists and consultants who are experts in both technology and the automotive industry.

ABOUT SIMDATAGROUP
WE TAKE CARE OF YOUR DATA

Our purpose is to continue growing alongside our customers, providing them with objective information with the necessary technology to increase the profitability of their business, all with the highest levels of security in the cloud.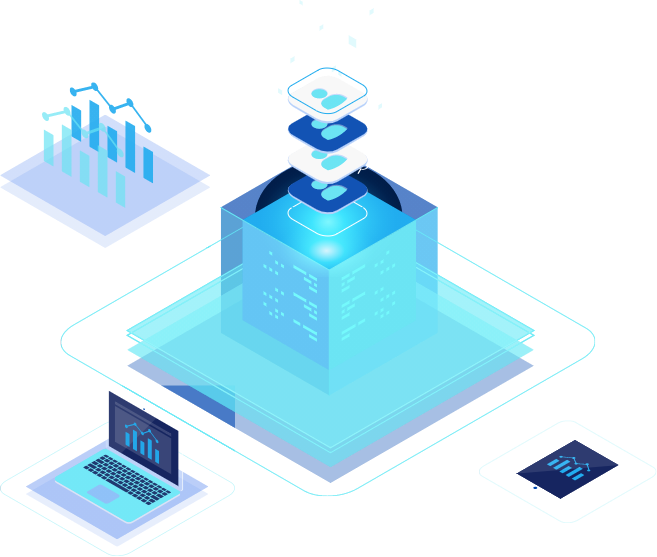 Cybersecurity and security audits

Our fundamental pillars are protecting our clients' data and maintaining trust.
We go to great lengths to maintain the privacy of the information entrusted to us, which is why we apply a comprehensive defense strategy to implement layers of security throughout our organization.
We constantly test to strengthen the security strategy in collaboration with these cybersecurity expert companies.




CONSULTING

Get advice from our qualified experts in Business Intelligence for the Automotive Industry.
Click here to contact our experts to discuss your company's challenges and objectives.

TALK TO AN EXPERT