BUSINESS INTELLIGENCE ON DEMAND

You put the data, choose the metrics and we build the dashboards to tell your story.


AUTOMOTIVE COMPANIES THAT TRUST US



Get these benefits with Business Intelligence on demand

360 VISUALIZATION

Monitor operational and financial activities

Get a complete view of the company's activities and objectives, both operational and financial.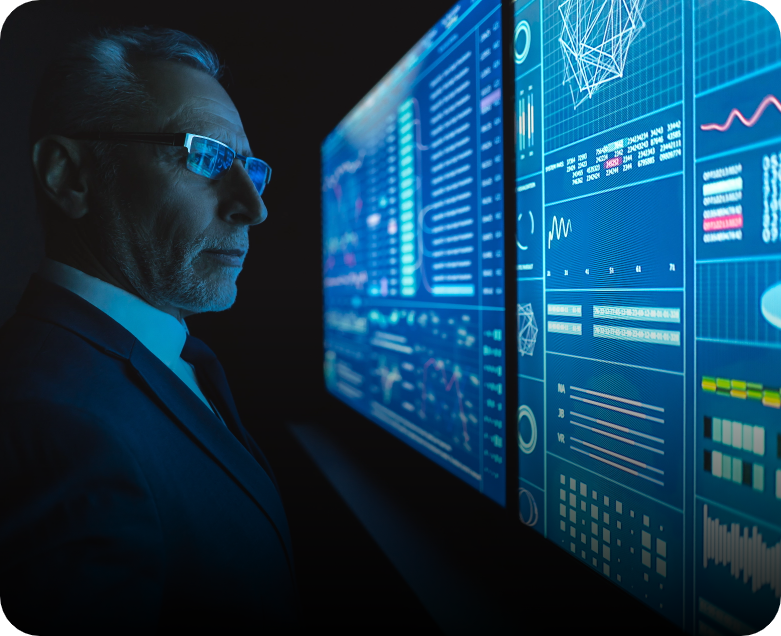 PERSONALIZED WORKSPACES


Work easier from personalized workspaces

Our Business Intelligence dashboards are designed according to your needs, by expert consultants in data analytics for the automotive sector.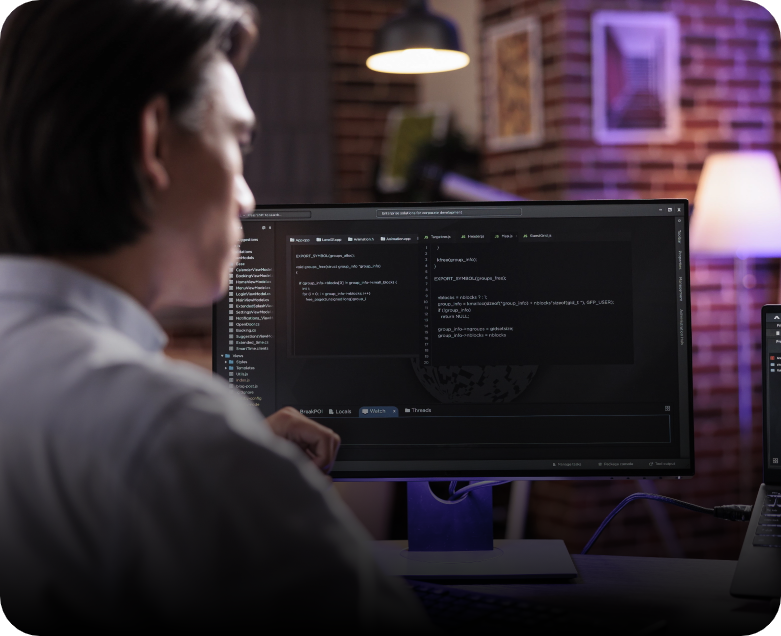 DATA CROSSING

Obtain traceability between your different systems

It performs multi-crosses between databases of management, marketing, and financial systems, among others, to obtain broader views of what is happening within the company.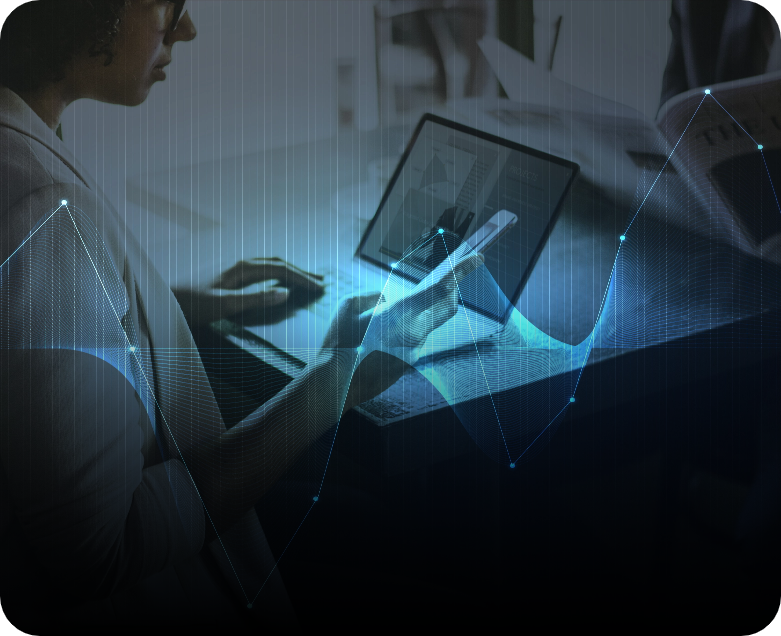 ALERT PROGRAMMING

Receive alerts to take immediate action

Save time monitoring the operation and detect any movement that deviates from the norm with the programming of personalized alerts.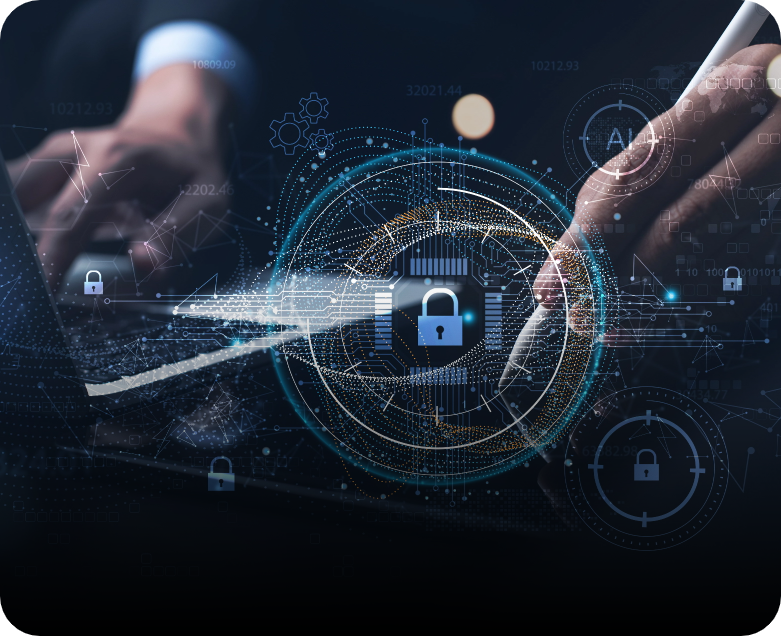 DASHBOARDS
Share your findings with your team

Export or send dashboards to key members of your team to discuss findings and take action.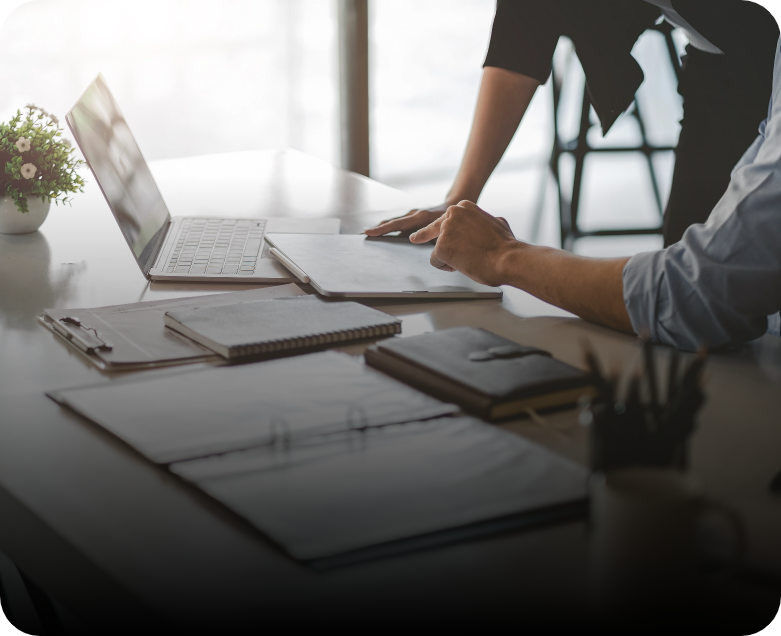 LET'S TALK

Get advice from our qualified Automotive Business Intelligence experts

Click here to contact our experts to discuss your company's challenges and objectives.