MORE SOLUTIONS FOR THE AUTOMOTIVE SECTOR
Learn about our niche solutions for dealers and automotive brands, ranging from a specialized CRM to solutions for your Human Resources team.

WHAT DOES SIMSTATEMENTS BRING TO YOU?
WHAT DOES QUESTLY BRING TO YOU?
These are some of the functions that Questly brings you for customer loyalty: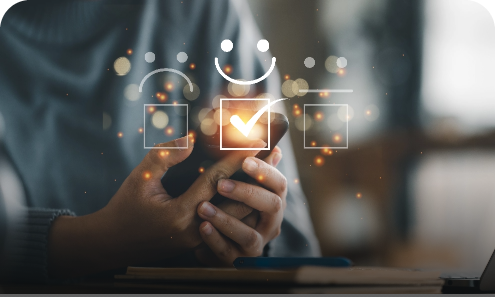 Digital exit survey
It helps you to know the level of customer satisfaction regarding the quality of the service received.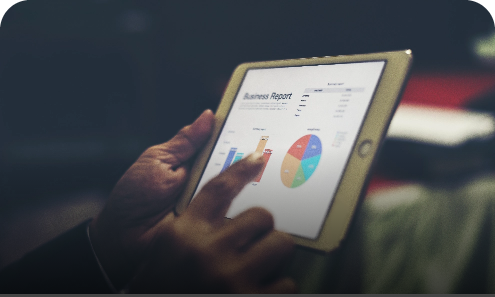 Statistics and trends generation
Identify on which days the highest incidences occur and the possible reasons for each occurrence.

Automated alerts
Receive notifications every time a negative rating is detected.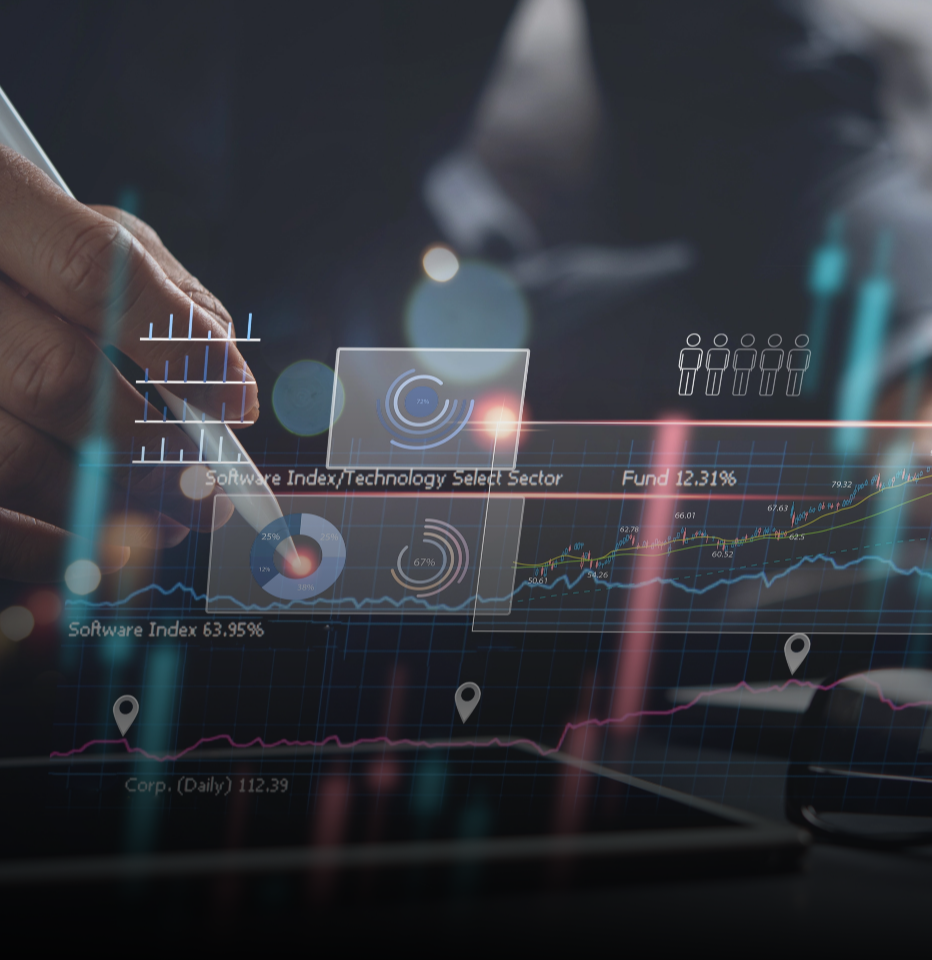 Leading indicators
These are some indicators that you will find in our Automotive CRM solution.


✓ Number of leads received
✓ Average delay times
By channel of origin, by salesperson, by team, by sales room or branch.
✓

Effectiveness rate


By channel of origin, by salesperson, by team, by salesroom or branch.
✓

Complete information on sold and unsold
✓

Monetization of digital campaigns


To calculate the cost per lead and channel of origin.
Benefits of Automotive CRM
Service Tablet - CAR



Advanced Cloud system for the automotive sector that allows streamlining and optimizing the entire service cycle and customer service digitally.

The Service Tablet CAR offers a guided and coordinated service process, improving management, user experience and customer service.

A solution that guarantees online communication between the workshop and the customer in all phases of the cycle.

Application for tablet and web backoffice.
Benefits of Service Tablet - CAR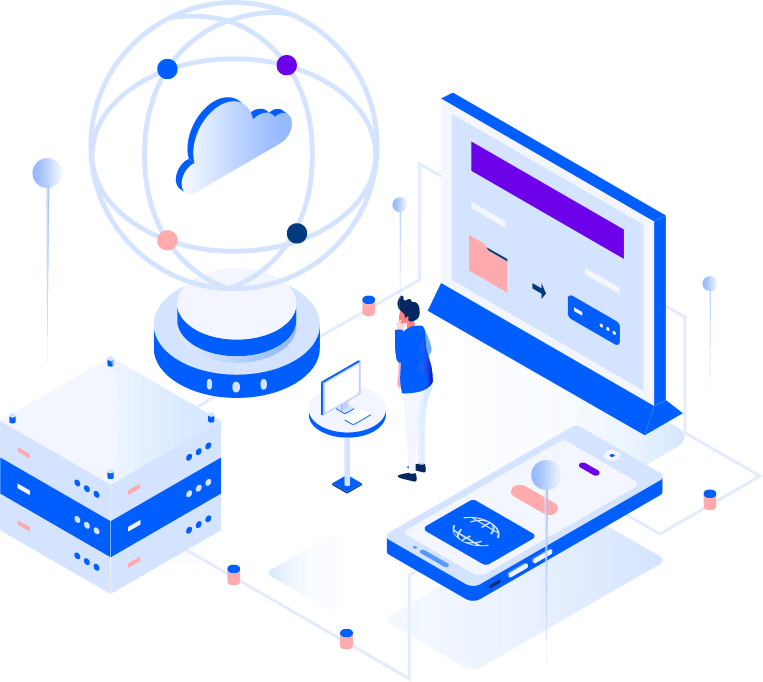 Clarity Wave is a fun and easy-to-use, cloud-based software system that allows:



✓ Measure and improve the commitment and satisfaction levels of your staff.
✓ Empower people to grow.
✓ Identify problem areas at a glance.
✓ Develop a strong internal community.
✓ Recognize and reward collaborators.
✓ Communicate news, updates and announcements.
✓ Allow collaborators to interact, recognize each other and provide feedback within a social network.

LET'S TALK

Get advice from our qualified Automotive Business Intelligence experts

Click here to contact our experts to discuss your company's challenges and objectives.