SECURITY
At SIMDATAGROUP, each product is supported by specific tools to ensure that teams can confidently comply with regulations and have a security infrastructure that protects their data. In this way, we can guarantee our customers that their data is protected and secure at all times.



KNOW THE SECURITY FEATURES

GDPR

External Security Assessments

Encryption
Disaster Recovery

We guarantee safety thanks to our specialized providers




EXPAND YOUR OPPORTUNITIES WITH TRUSTED SOFTWARE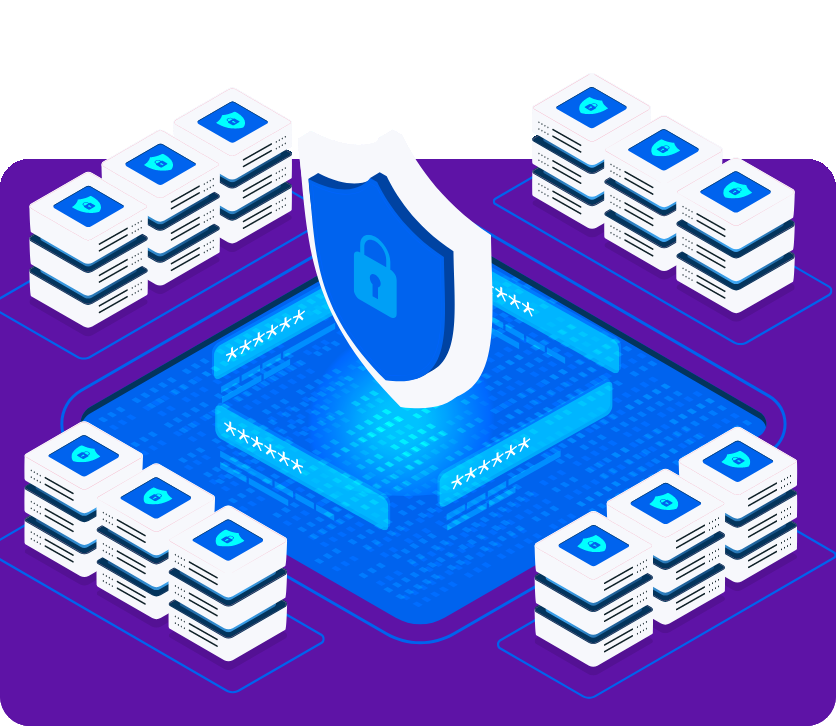 •

Secure design
Our fundamental pillars are to protect the data of our clients and maintain trust.

We apply a comprehensive defense strategy to implement layers of security throughout our organization. We are passionate about defining new security controls and constantly improving the ones we already have.

Our security program is governed not only by compliance and regulatory requirements, but also by best practices.
•

Safety and protection measures
We strive to maintain the privacy of the information you entrust to us.

The data you store in our products is yours. We implement our security program to protect them and we use them in accordance with our Terms and Conditions and our Privacy Policy. We do not share your information with other people and we never sell it.
DATA SECURITY AND CONTROL THAT GROWS WITH YOUR BUSINESS

SECURITY

✓
Standard SSL Certificate
We protect your content and your company's data with a standard SSL protocol in everything you host in our products.
✓
Single sign-on credentials
Allow users to access our products using single sign-on credentials to facilitate and control access and enhance security.
Control
✓
User roles
We provide each member of your team with permission levels based on their profiles and different roles.
LET'S TALK

Get advice from our qualified Automotive Business Intelligence experts

Click here to contact our experts to discuss your company's challenges and objectives.