TURNKEY BUSINESS INTELLIGENCE

All the information from your DMS centralized in more than 400 standardized KPIs for the automotive industry, within a single dashboard.
Use it to detect areas of opportunity and growth at different levels of the organization.
AUTOMOTIVE COMPANIES THAT TRUST US



Complete KPI visualization

Get a complete visualization of the entire dealer network through the use of standardized KPIs within the automotive industry.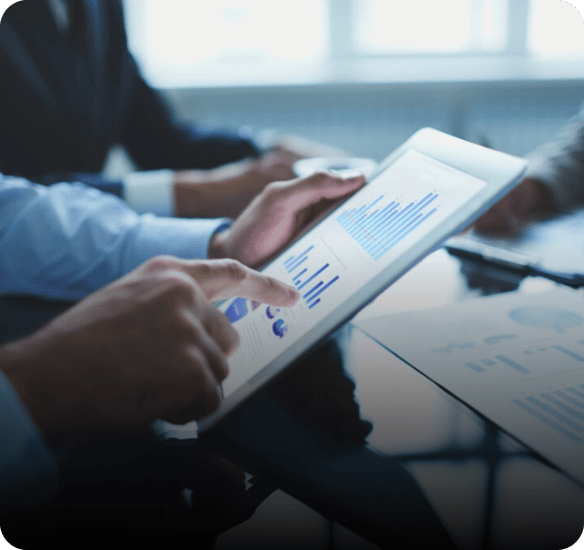 Wide range of comparisons

Variety of comparisons between the previous day's close or month's close, versus targets, previous month's results or last year's results.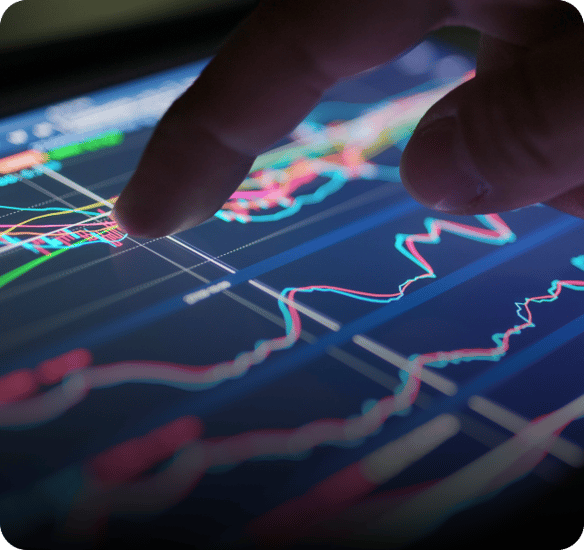 Data to know the performance of the operation

Navigate through the different views of the platform to see how your branches are performing from different perspectives.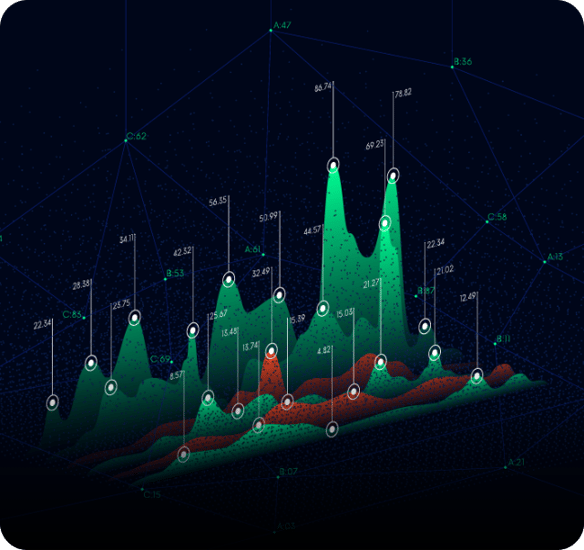 TAKE ADVANTAGE OF EACH AREA OF OPPORTUNITY WITH OUR DIFFERENT MODULES

ADDITIONAL FUNCTIONALITIES
VOR: Punctual monitoring of vehicles in the workshop.


Top 20 Customers: The ranking of your top 20 customers.

Sales Potential: Discover the income potential of your inventory.


DataBase Digger: Simple cubes to monitor the operation.
ADDITIONAL SOLUTIONS TO INCREASE THE PERFORMANCE OF YOUR DEALERSHIP

CrissCross: Purchase and sale of automotive parts.


SimRecalls: The most complete tool for campaign detection.


SimInventory: Optimize your inventory to the highest level.
Parts Locator: The easiest way to find spare parts.


Car locator: Find your models with a single click.


Service history: Organized and easy to consult data history.


DBU: Protected and encrypted information at your fingertips.


Demographics: Complement the information between your databases.


SimReports: Automated reports and maximum data protection.
LET'S TALK

Get advice from our qualified Automotive Business Intelligence experts

Click here to contact our experts to discuss your company's challenges and objectives.