BENCHMARK BUSINESS INTELLIGENCE
Our solution automatically and daily updates the accounting and operational information from the dealer's DMS, with the most complete range of performance indicators to measure and compare the dealerships in your group.

Income statement by department

Compared to the average of the best performing dealers, to the overall average and to the average of the worst performing dealers.
Bridge graphs
Our solution graphically shows the composition of the results of each department with respect to the previous period, both for the agency and for the benchmark.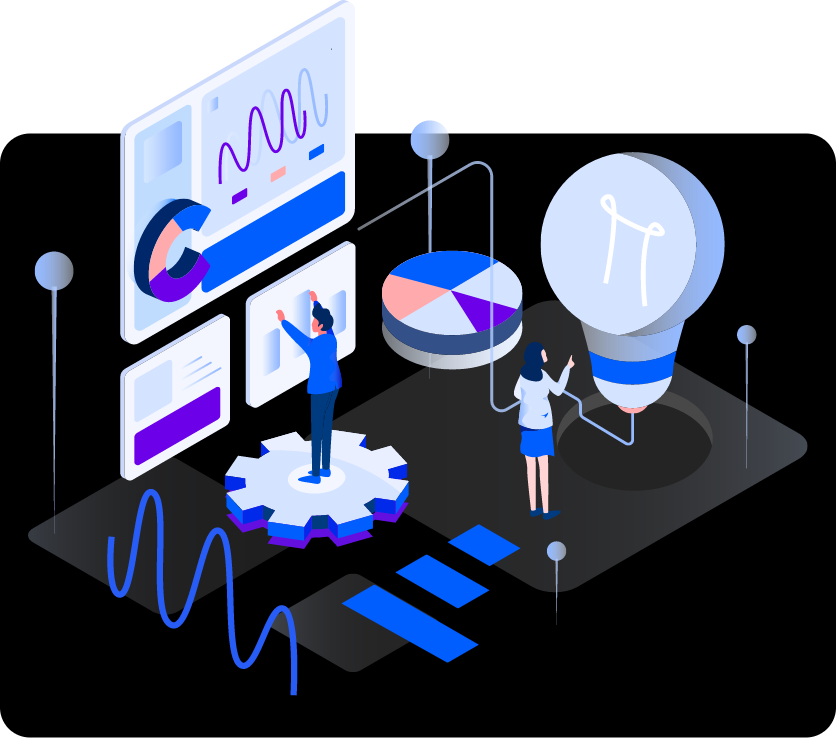 Comparison of performance indicators
Financial Indicators

Return on Sales (ROS), Return on Operating Assets (ROOPA), Return on Investment (ROI), Liquidity, Working Capital, among others.

Operational Indicators

Sales by Seller, Gross Profit by Employee, Average Service Ticket, Inventory Greater than 90 days and much more.
Benefits that help you improve the performance of your dealerships
Benchmark between my branches
Benchmark against the market
Strengths and weaknesses detection
Growth and application of best practices

Get advice from our qualified Automotive Business Intelligence experts

Click here to contact our experts to discuss your company's challenges and objectives.